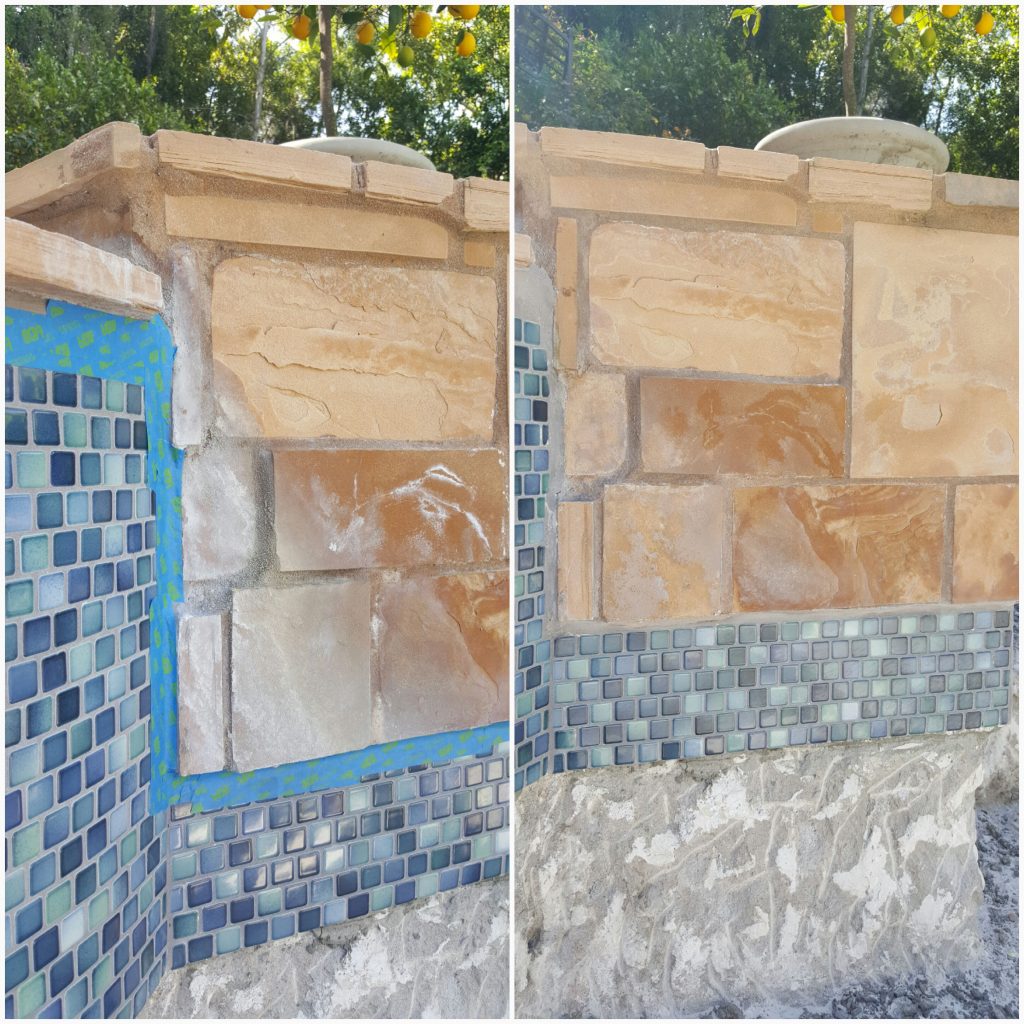 If you love to use your pool but hate the way it looks, look no further. Here at Specialty Aquatic Tile Cleaning, we can take care of just about any problem you have!
Tile Repair/ Replacement
If you have tiles that are beat up, cracked and even chipped we can take care of that no problem. Depending on the tile that you currently have the price will range. Even if you have discolored tiles we can take care of that so please feel free to give us a call today for a free estimate so we can have your pool looking right in no time!
Power washing
Sometimes it's not the pool you can't stand to look at. sometimes owners can't stand the way their back deck area looks. Many people wish it would look 10 years younger! With a power washer that's achievable. Many people don't want to go and buy one but here at Specialty Aquatic and Tile Cleaning we have you covered. We can even power was your pool tiles too!
Pool Rehab Special
If you haven't used your pool in a while because you gave us on it and it has become discolored don't worry we can bring your pool back to life. With this special we will completely drain your pool, Acid wash to clean the plaster and will remove all of the calcium from the tile. now just like anything else depending on the size of the pool, the price will range. Give your pool the look it deserves! Or if you just have any questions regarding your pool just one of our pool experts!
Contact Us
Here at specialty aquatic tile cleaning, We offer a range of services. If you have any questions regarding your pool or would like to contact us at 626-275-8959. Our goal is to provide our customers with nothing but great quality and a great experience. We strive to leave your pool area at the end of the day in better condition than it was when we arrived. Serving all of Covina CA and close neighboring cities.