Smoke Damage Clean Up Service | Home Fire Cleanup | Nearby Fire Restoration Company
If your property has been affected by smoke damage due to an outdoor incident, our professional outdoor smoke damage clean-up service is here to help. We specialize in restoring and revitalizing your outdoor spaces, ensuring that they are free from the lingering effects of smoke damage.
Have you had the unfortunate circumstance of encountering damage to your outdoor areas due to fire? If so, we can help with Fire damaged pool cleaning. Replacing expensive items such as pool tile, plaster, stone, pebble tec, coping, decking, patios, and filter systems may not be necessary. There is no need to replace these items when they can be professionally cleaned and restored. We offer services that can bring your outdoor areas back to life after fire damage. Fire damage can leave your pool tile shaded, dingy and discolored. Soot and smoke can easily settle into the grout and leave it discolored and smoke damaged. Soot, smoke and ash can damage your glass or ceramic tile and leave it with a thick residue. We provide services to help restore the life and shine to your tile. Our blasting techniques have been successful in soot clean up and removal, ash, dirt, grime and calcium from even the most delicate tile.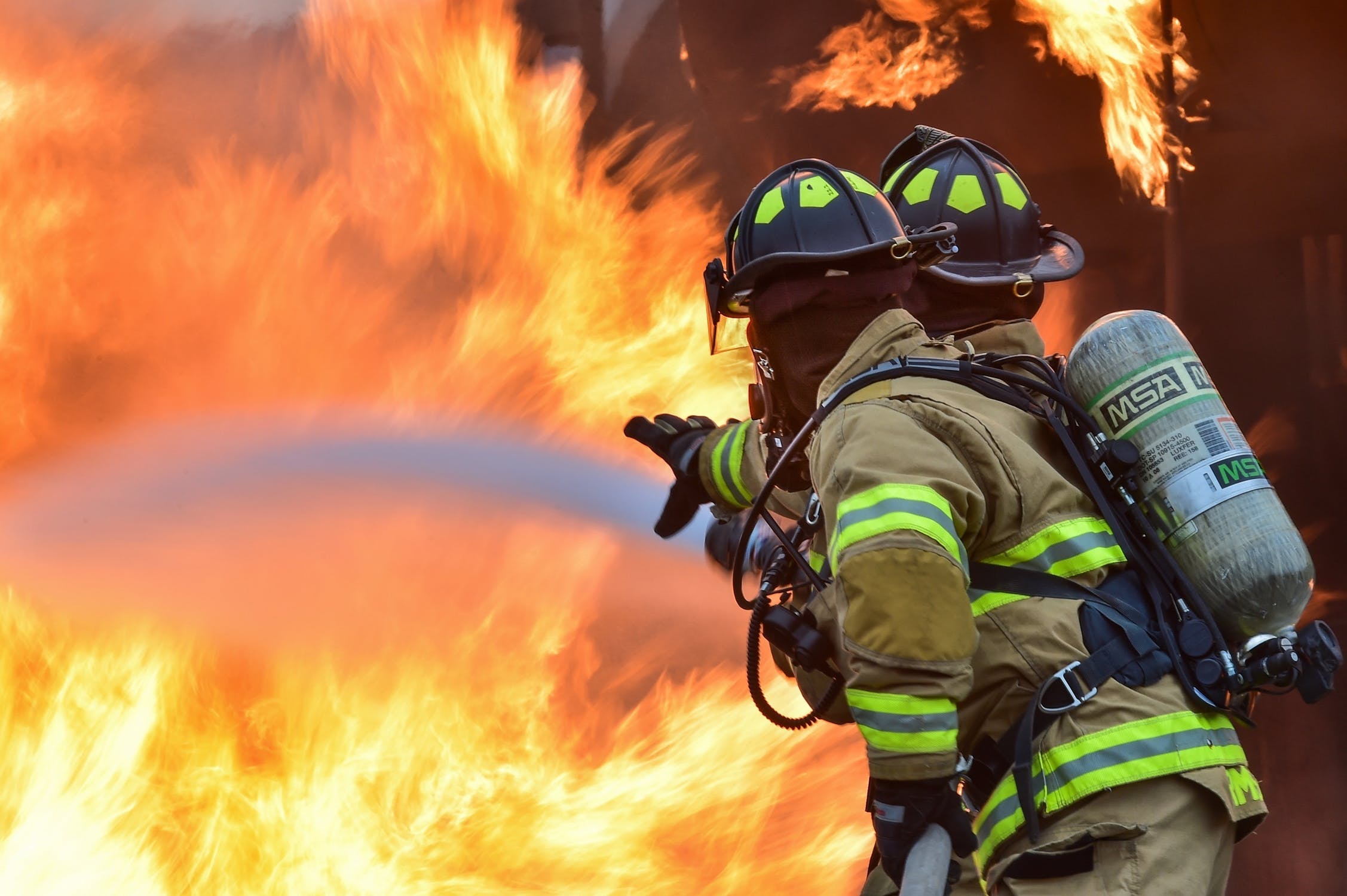 Smoke Damage Restoration
The shine will return after a cleaning and polishing. Your pool tile is not the only area that can suffer damage from fires. The results of fire in your area can also leave your plaster and outdoor patios and decks covered in soot and residue. These needs can be met in a variety of ways including power washing, bead blasting, and at times the use of chemicals to break down stubborn stains left behind or created by this unfortunate event. We offer full pool area clean-up including outdoor patio and decks, cleaning of pebble tec, debri removal from pool, and draining of dirty pool water. We can also do a service check on the filter to ensure that it is in optimal working condition.