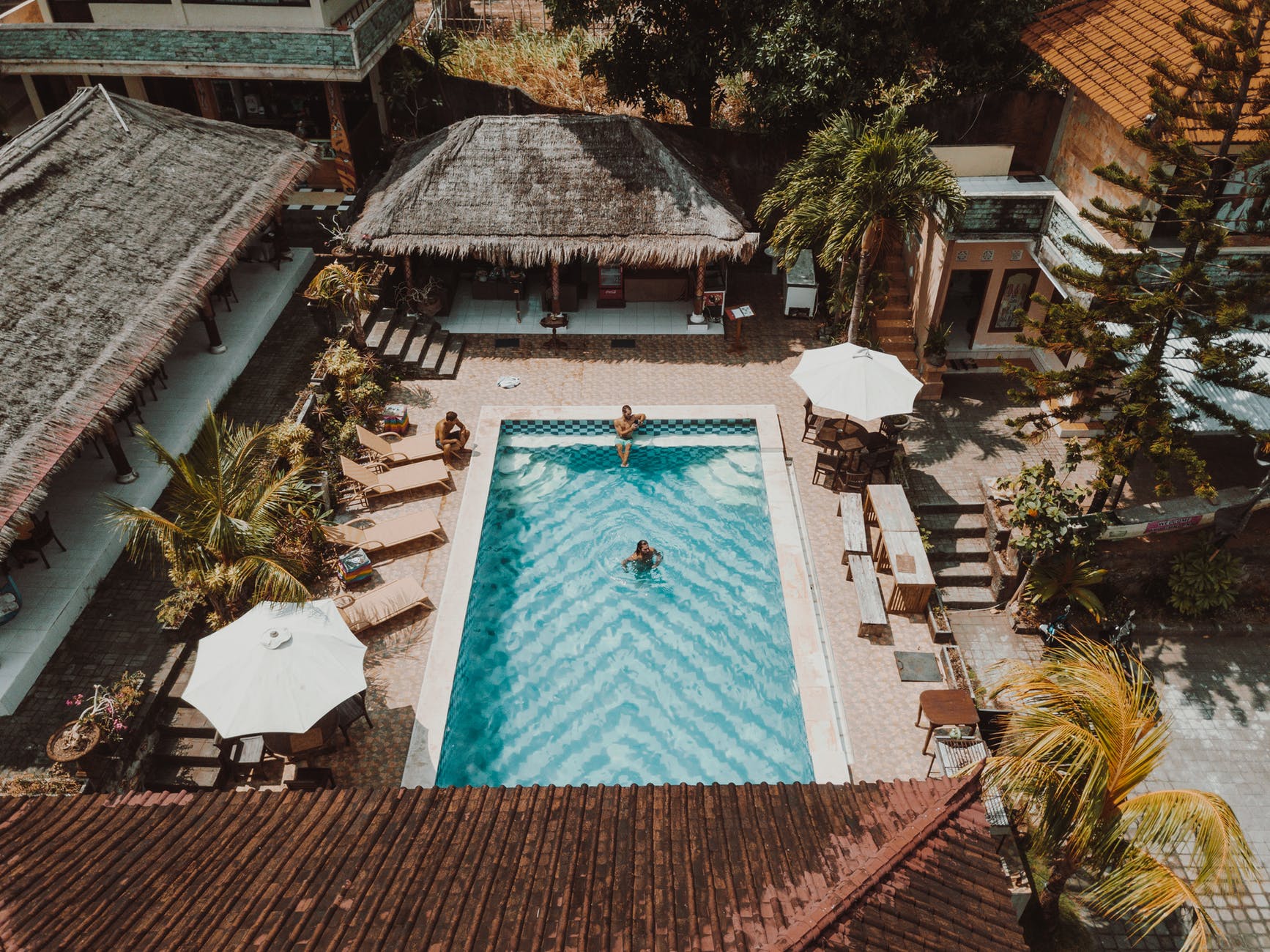 Types of Services We Offer?
Here at the specialty aquatic tile cleaning, we offer a wide range of pool cleaning services! I will first start off by telling you that a clean pool is a lot more enjoyable. When your pool is clean and everything is right, you can expect to swim with your eyes open and not worry!
Pool Tile Cleaning and Replacement
When you get your pool tile repaired or replaced by us, you can expect everything to look as good as new. We can help you if they're discolored as well!
Pool Makeover Special
Another service that we offer as well would be our pool makeover special. If your pool hasn't received the care and attention that it requires you can probably start to notice some discoloration going on. How we address this issue is first we have to completely drain the pool, followed by an acid wash to clean the plaster, and then lastly calcium removal on the tiles. But just like any other job, it all depends on the pool size!
Power Washing
The third most popular service that we offer would be power washing. When we power wash you can expect to have your deck completely clear of any old dirt marks. This is usually what people get as well as the pool makeover. These both go together really well, leaving your backyard as you could remember it years ago.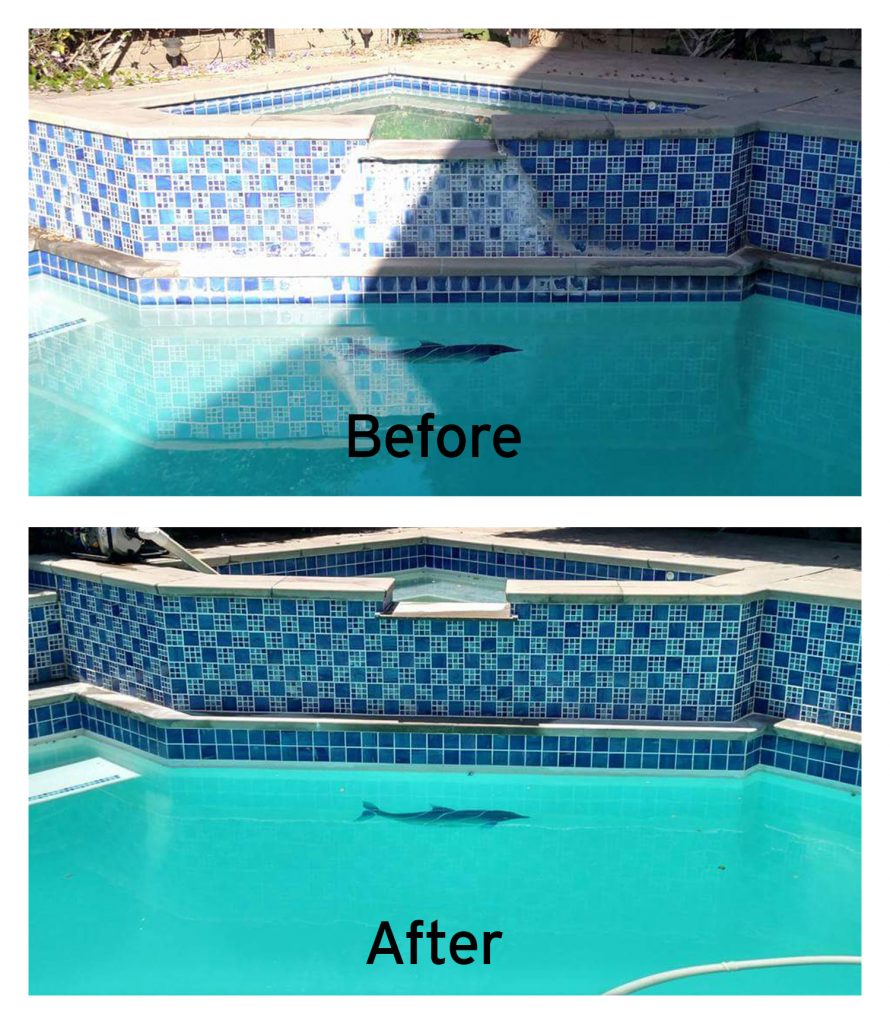 Many pool owners know that owning a pool can be difficult at first and very irritating. So why go through all of the problems that arise with pool owners when you could have a trusted company like specialty aquatic tile cleaning take care of it for you!
Here at specialty aquatic tile cleaning, we charge by the linear foot. In some cases very rarely though, it is by the square foot. Our goal is to satisfy our customers and demolish the competition. We offer free estimates to anyone within 35 miles of us. So why are you waiting?
Pick up the phone and call 626-275-8959 and get your free estimate! Proudly taking care of Covina CA and all of its pool owners! Feel free to also give us a call with any other questions or concerns regarding your pool!