How to Remove Heavy Concrete Calcium Deposits
Calcium deposits, or efflorescence, form when excess moisture inside cement rises to the surface. These white powder deposits are common in basement walls, floors, and other cement surfaces.
Although efflorescence is not harmful to cement, excessive amounts of it can cause fungal or insect problems. Once the calcium deposits harden, they are virtually impossible to remove without acid solutions.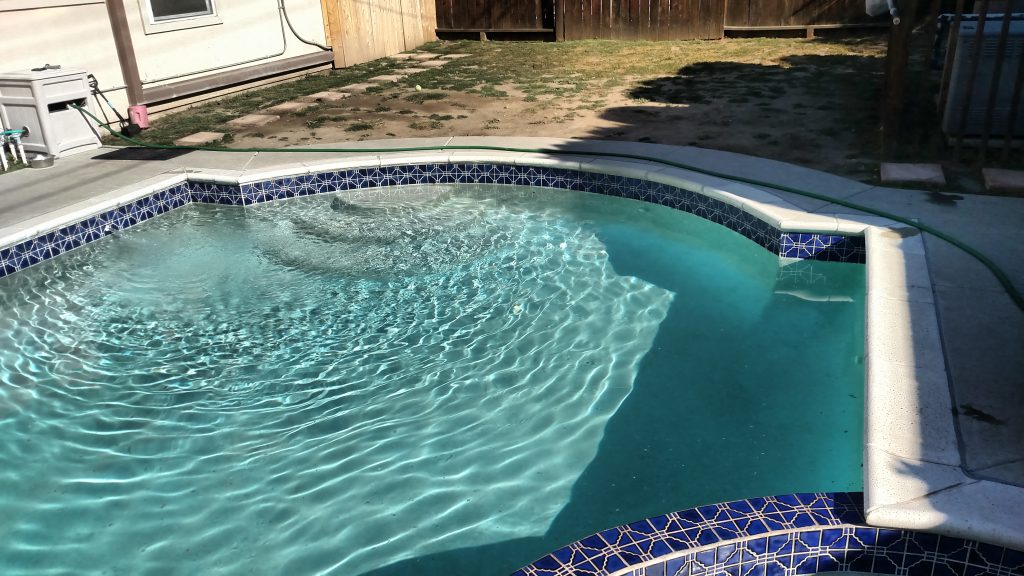 Stronger acids are required for the heavier calcium deposits.
Instructions
Dress appropriately for security purposes. Wear protective clothing, goggles, acid-resistant gloves, and a mask equipped with an acid-grade filter.
Set a portable fan nearby and open the windows to provide adequate air circulation. Fill a spray bottle with acetic acid.
Spray the acetic acid generously on the calcium deposits. Allow the acid to penetrate the cement for the recommended amount of time. Follow the manufacturer's instructions on the product label.
Scrub the cement with a hard bristle brush to dissolve the calcium deposits. Continue to apply acetic acid and scrub the cement until all calcium deposits are removed.
Sprinkle baking soda generously over clean cement to neutralize the acid. While the acid neutralizes, fill a plastic bucket with water.6 Clean the affected surfaces promptly to restore the appearance of the cement and prevent future problems. To do this, cement thoroughly rinsed with water, using a coarse sponge. Allow the cement to air dry.
Tips and warnings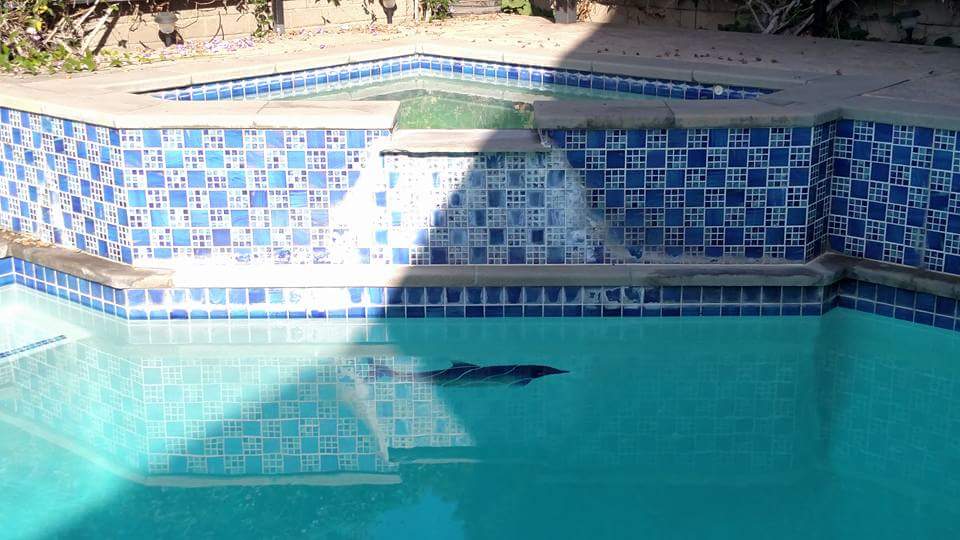 You can substitute hydrochloric acid for acetic acid. However, never use hydrochloric acid inside or mix it with any chemical.
Be very careful when using acetic acid; It is highly corrosive to the skin.